Welcome to Morco Products Ltd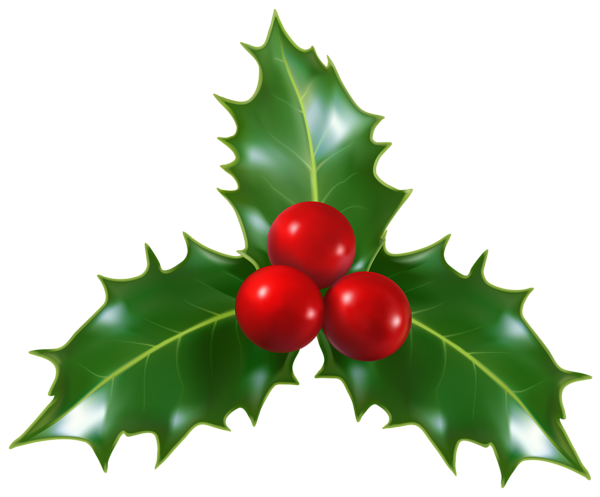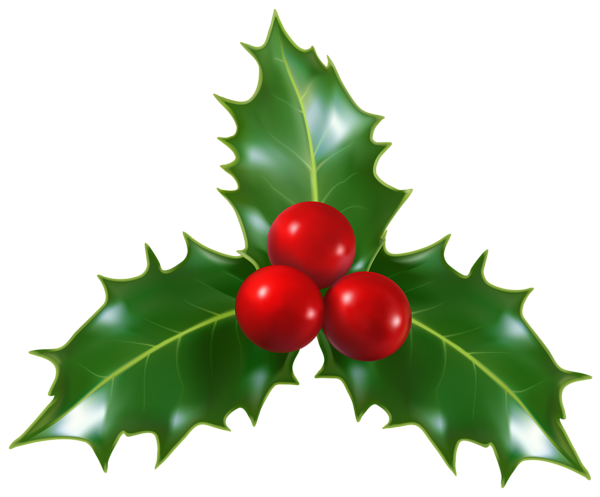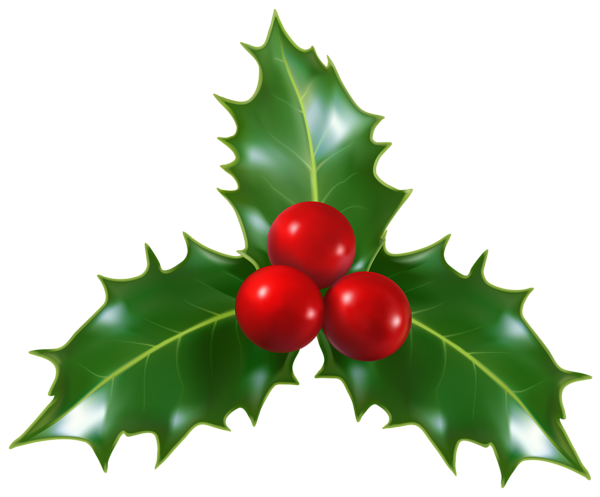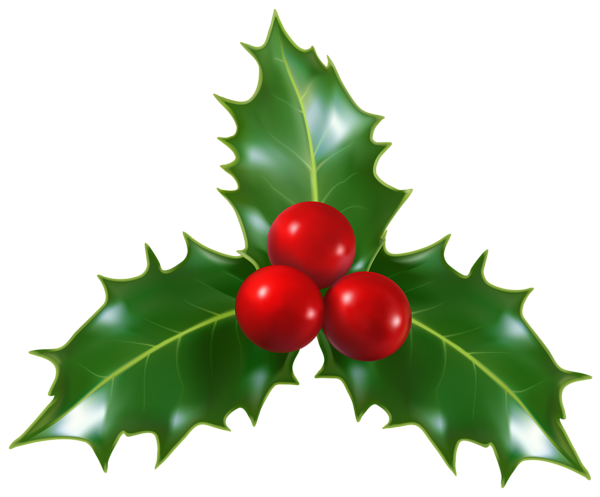 Please note the Morco offices will be shut from lunchtime on Friday 22/12/17 and will reopen on Tuesday 02/01/2018 at 8:30AM.
We will be despatching pallet orders placed up to 12PM on Thursday 21/12/17 and all other orders placed before 2PM. Orders placed after this cut off will be despatched in the new year.
From everybody at Morco we hope you have a wonderful Christmas and Happy New Year!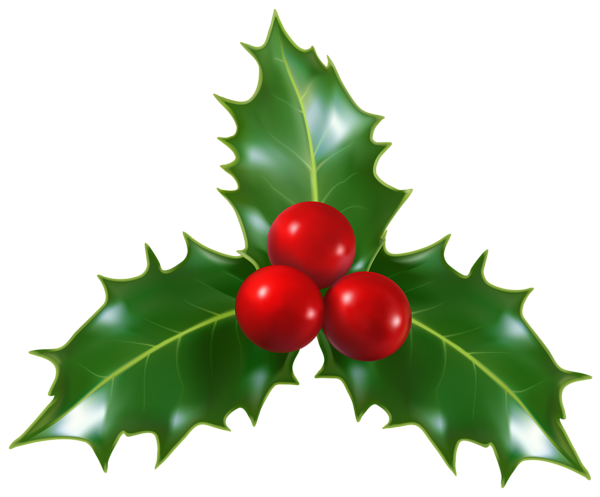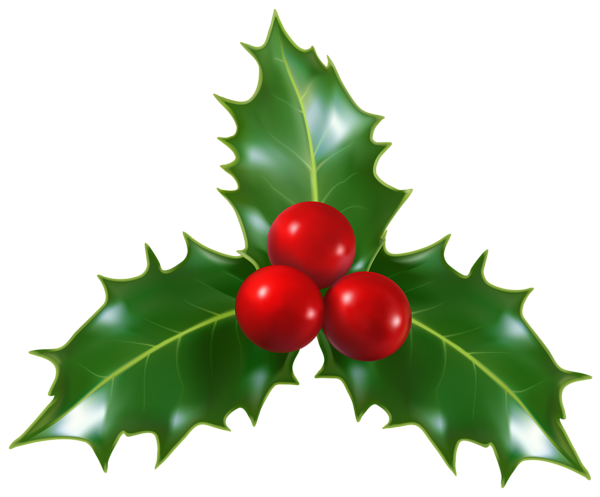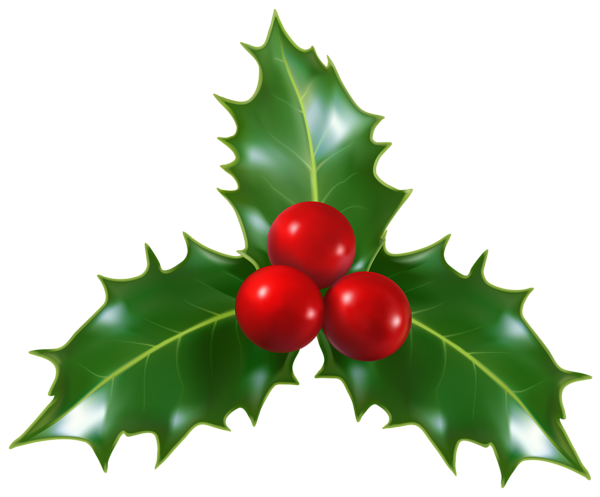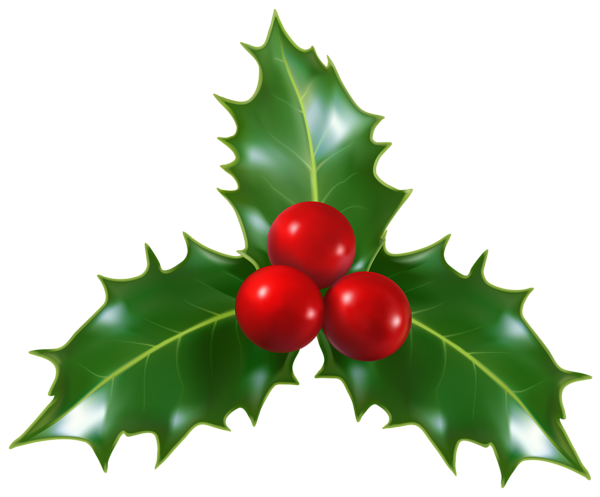 If you want to know how to winterise your holiday home, need a room thermostat, are thinking of upgrading your water heater or require any other tips relating to your Morco boiler, we do have a variety of information sheets in the troubleshooting section, accessible via the left hand side navigation panel, which may be of assistance.

Morco Products are specialist suppliers of their own branded LPG heating and hot water equipment which they have sold to the UK and Continental European Caravan Holiday Home and Residential Park Home industries for the last 45 years. Morco first started dealing with the Caravan Industry with smaller appliances 60 years ago.
This website will enable you to:
Access technical information on past and present appliances
Search, identify and purchase spare parts, accessories and appliances
Download troubleshooting guides and user manuals
Free delivery on all orders over £60 value on the UK mainland
Follow a link to locate a qualified service engineer
Trade customers are invited to register now for a login password to access our trade site where you will find more in-depth technical information and trade discounts.
Registered Address: Morco Products Ltd, Morco House, Riverview Road, Beverley, East Yorkshire, HU17 0LD
Sales Hotline - 01482 325 456
Fax Hotline - 01482 212 869